frontviews at HAUNT
Kluckstraße 23 A
Berlin-Tiergarten
14 April – 2 June 2023
Opening hours: Wed – Sat, 2 – 6 pm
Les Enchantées
curated by Nicola E. Petek & Stephan Klee
This comprehensive exploration of contemporary painting weaves together works by an expansive group of artists, each with varying cultural circumstances. Migrant, postcolonial, queer and feminist narratives are intertwined through the visual medium of paint on canvas. Inspired by the visuals of Magical Realism, the exhibited works imagine the potential coexistence of reality and fantasy.
Clients and Project Partners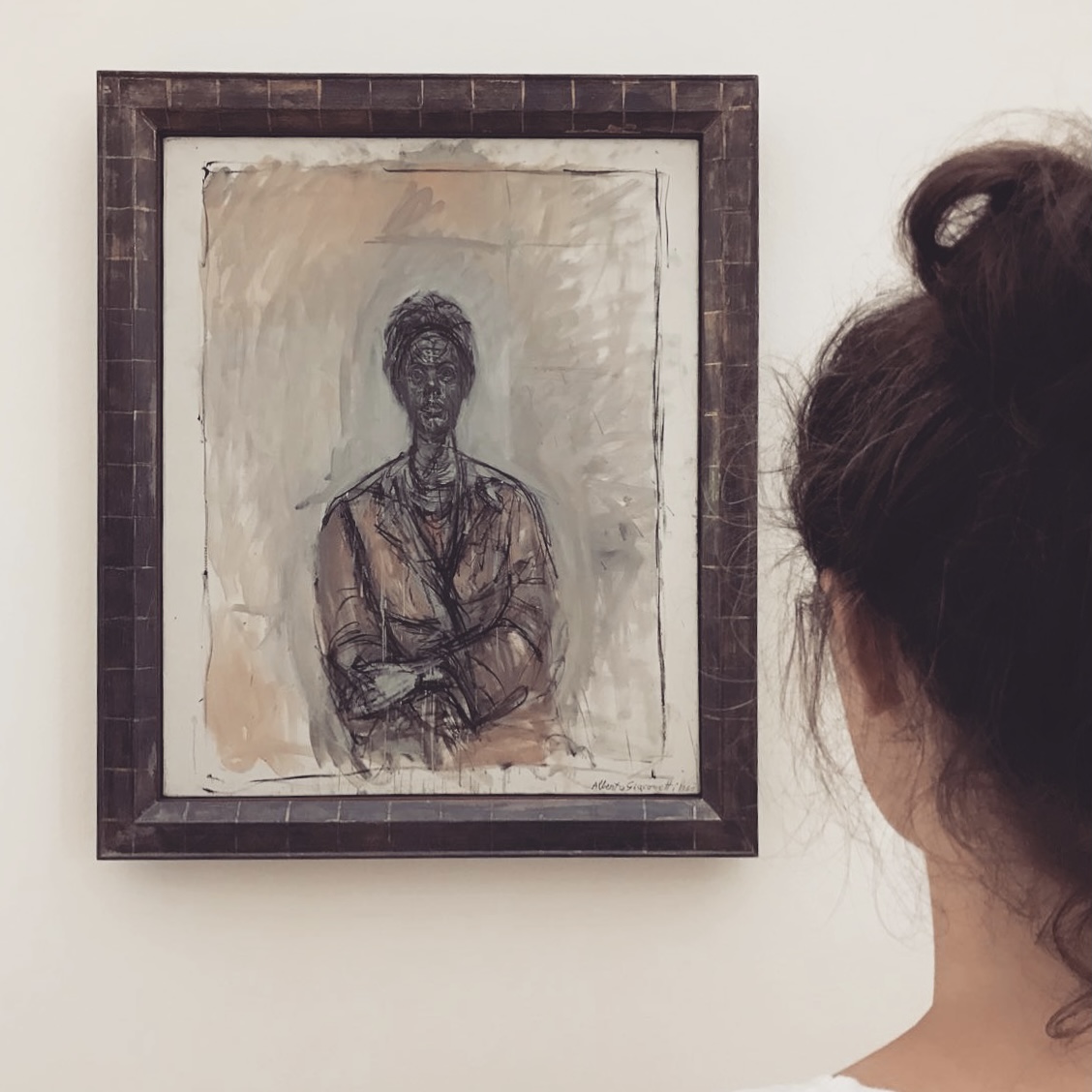 Nicola E. Petek is a Berlin-based German-Yugoslavian curator, writer and art advisor with an Italian first name and a Turkish last name.
She is on the curatorial board of the centre for contemporary art and culture HAUNT in Berlin, and a member of the frontviews collective, an international group of artists and theorists. As an independent writer and curator, she has been working for years with various protagonists of the Berlin art and culture scene, both on a long-term and project-related basis. Together with galleries and institutions, she has worked on the realisation of numerous group and solo exhibitions, for example at the Kunstverein Meißen, HfBK Dresden, Museum Hünfeld and the Deutscher Künstlerbund.
Her texts for exhibition catalogues, magazines, artists' books and more have been published in the UK, Germany, Pakistan, Switzerland, Australia, Czech Republic, Poland, and the US.