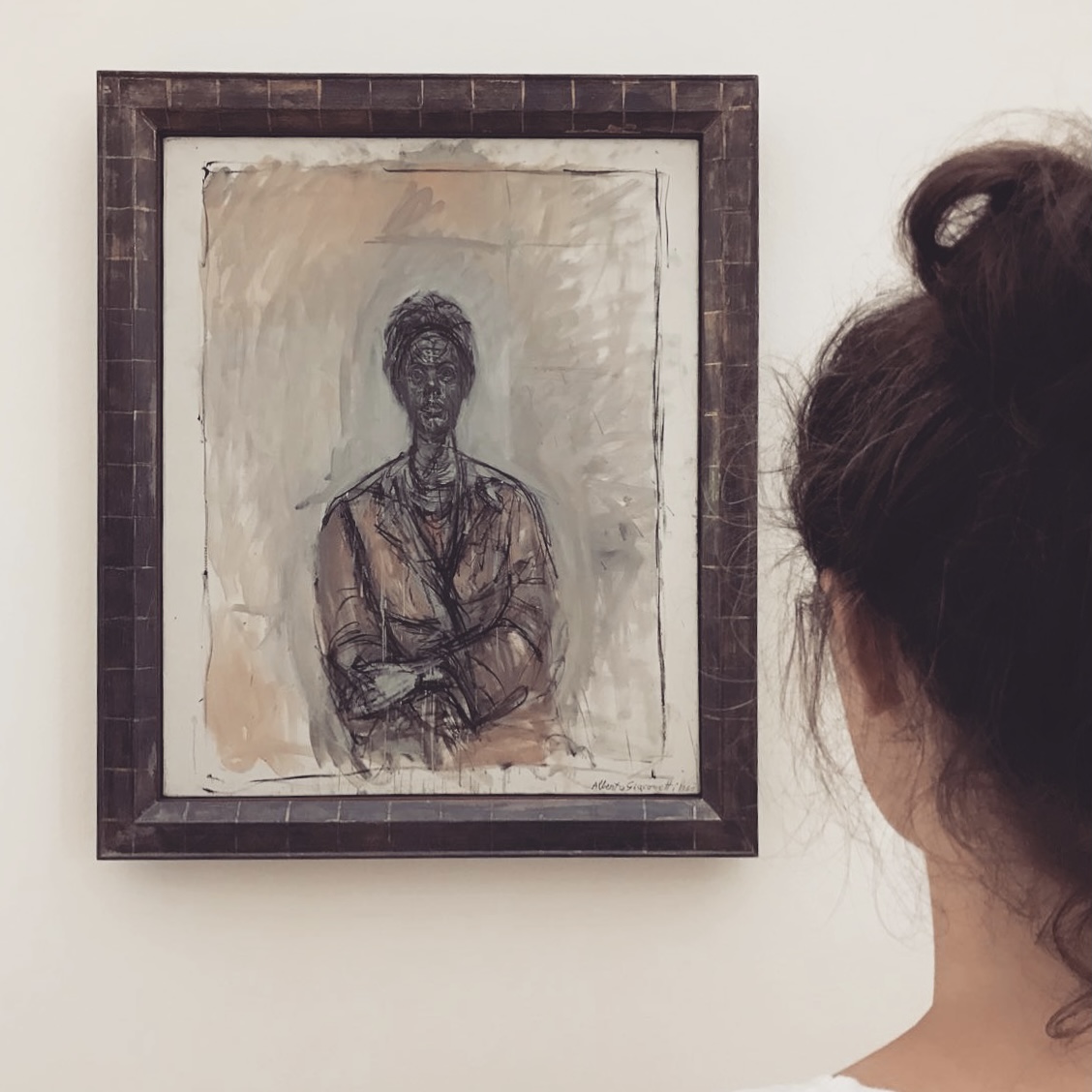 Nicola Petek is a German-Slovenian curator with an Italian first name and a Turkish last name. I carry a strong love of art, architecture, music, literature and for meeting people who make a difference.
As an independent writer and curator, I have been working for years with various protagonists of the Berlin art and culture scene, both on a long-term and project-related basis.
My texts for exhibition catalogues, websites, artist's books and more have already been published in Scotland, Germany, Pakistan and Poland, among other places.
I have proven my in-depth knowledge of press and public relations not only in cultural institutions, but also in globally operating foundations and international companies.
Branding for galleries and museums.