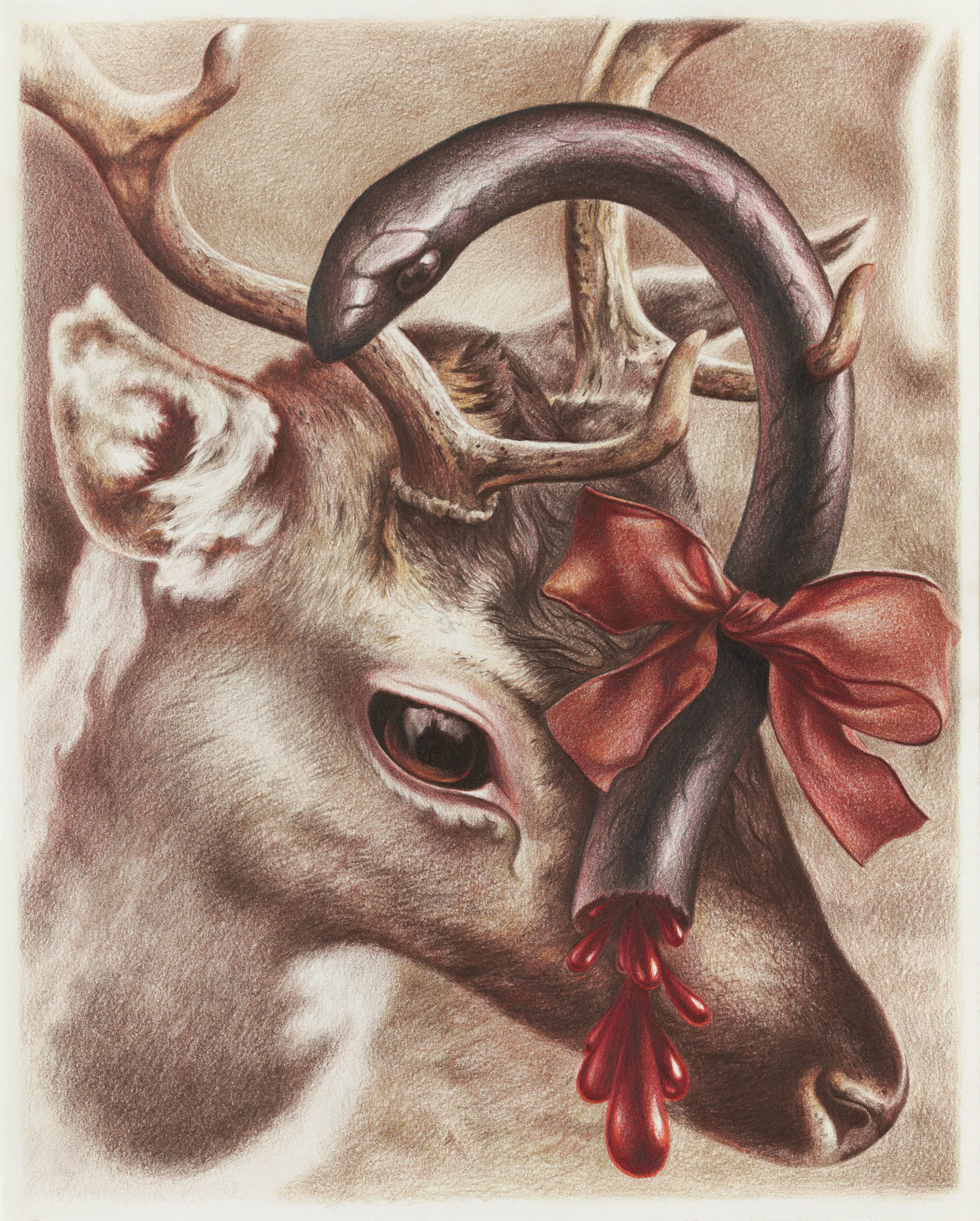 Dennis Scholl: The Letter and the Organs of Giving
by Nicola Petek
Communication Services tailored to the various demands of the Art World.
Web Design | Galerie Mutter Fourage
Responsive, WordPress-based website for Galerie Mutter Fourage in Berlin-Wannsee.
Online Communication | URBAN NATION
Conception and creation of posts for the website, management and content creation for Instagram and Facebook, Media planning, SEO.